NEW Dry Eye IPL Treatment for Chronic Dry Eyes. Available at Capital Eye
Dry Eye Treatment
Are you looking for a long-term solution to your dry eye problem? Imagine yourself without ever needing to use your eye drops again for your irritated eyes. Are you ready to break free from this vicious dry eye cycle?
Tackle your dry and irritated eyes this season with Capital Eye! As a part of our commitment to your eye health, we've done some major upgrade to our equipment for dry eyes. Meibomian Glands Dysfunction causes around 85% of dry eyes.
These glands produce the oily layer of the tear film to improve its quality and stability. Our new equipment; K5 Keratograph, for the first time, enables us to assess the function of your Meibomian glands along with its tear film quality.
We've also introduced Eye-Light IPL treatment for rejuvenating and improving the functions of these Meibomian Glands. This technology is currently the ONLY IPL dry eye treatment approved for BOTH upper and lower eyelids, improving the chance of success compared to earlier IPL treatments.
Every case of dry eyes is different. With our new diagnostic technology, this allows us to provide you with a treatment plan with the greatest success. If you want to find the answers to your dry eyes, give us a call or book online through our website.
With virtually no risks and pain-free, book an appointment online today and find out if IPL dry eye treatment is suitable for you! We look forward to getting rid of those gritty, irritated eyes that have been bothering you for years!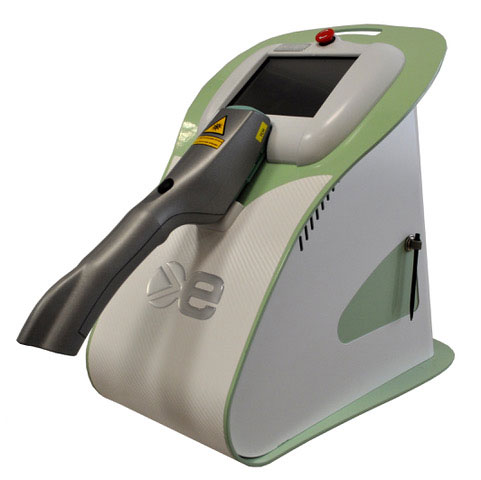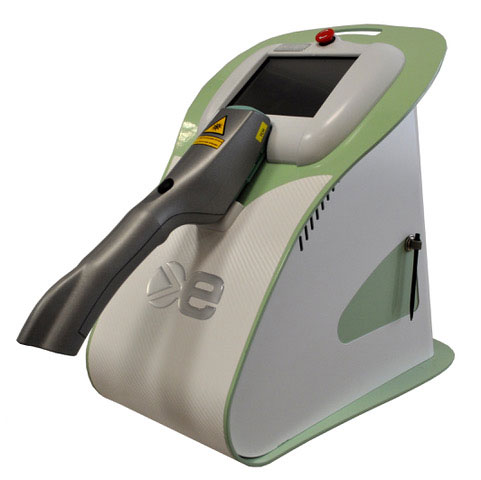 OPTIMAL POWER ENERGY
Eye Light IPL device
OPE® is a Patented broad light spectrum technology that excludes all emissions which are not relevant to the treatment. It is based on a highly customizable technology, capable of optimizing the stimulation and regeneration of tissues.
The interaction of OPE® (IPL) technology with tissue is essentially thermal, and thanks to the embedded management software, it allows to optimize heat emission, stimulating the Meibomian glands to resume normal functionality.
Thanks to the patented and unique cooling module, the use of gel is not required.
A highly intuitive software allows the Operator to work at best and safely since the very first treatment, with automatic power adjustment and duration of each light impulse.
Largest treatment spot available on the market: around 12 cm 2, up to three times over competition.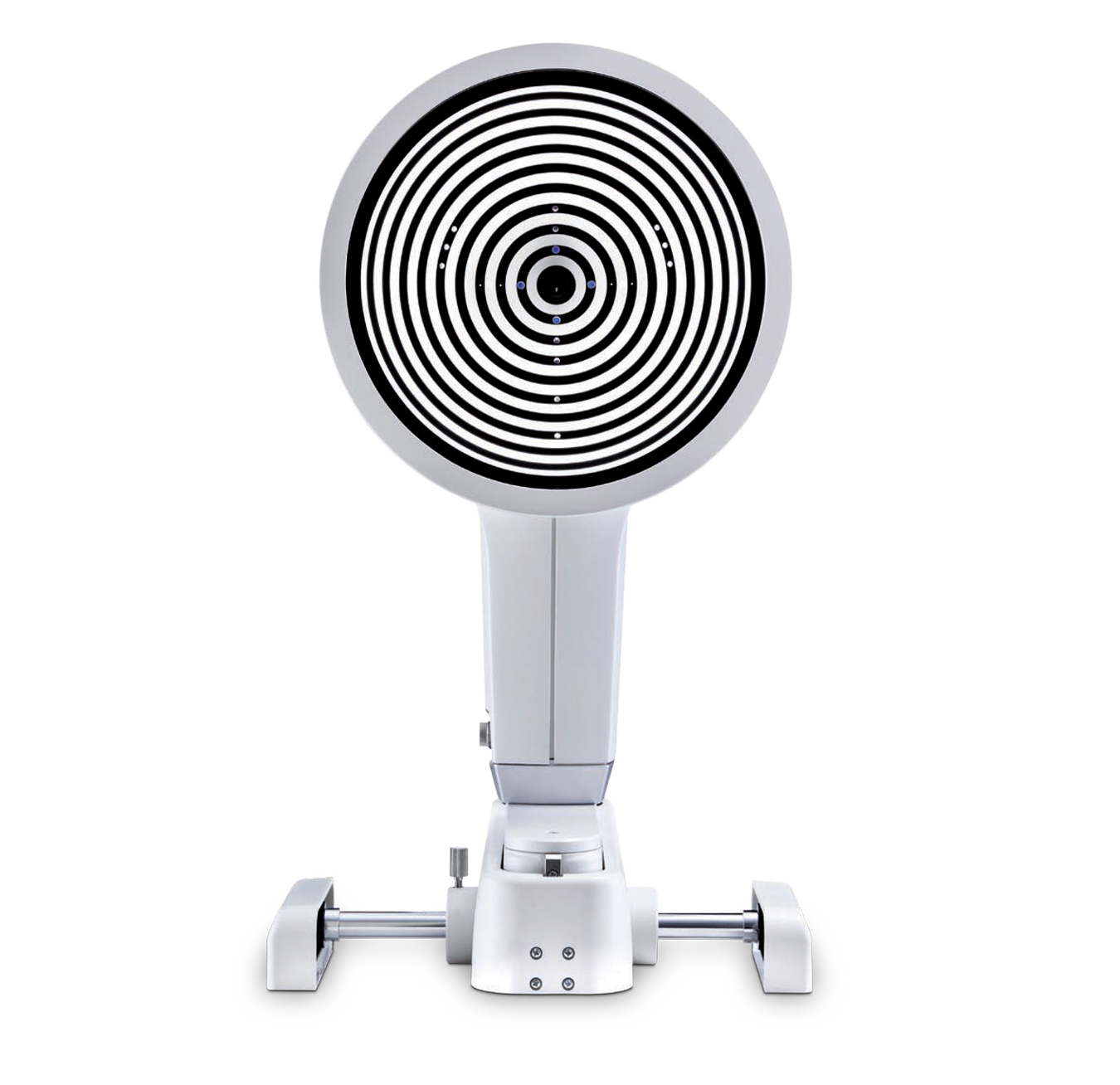 MORE THAN JUST A TOPOGRAPHER
OCULUS Keratograph 5M
Keratograph 5M technology is a revolution in corneal topography and dry eye analysis. The high-resolution colour camera and the integrated magnification changer offer a new perspective on the tear film assessment procedure. The Keratograph 5M measures corneal topography precisely. The built-in real keratometer and automatic measurement activation guarantee perfect reproducibility of K values. Data is acquired by noncontact measurement, automatically analysed and shown in comprehensive presentation formats.
Topographer
The multi-purpose topographer has become an integral part of the ophthalmological and optometric practice. Examiner-independent measurements provide reliable data, clear analyses and full documentation.
Online Booking
We've made it easier for you to make bookings. You can also see us now and pay later.