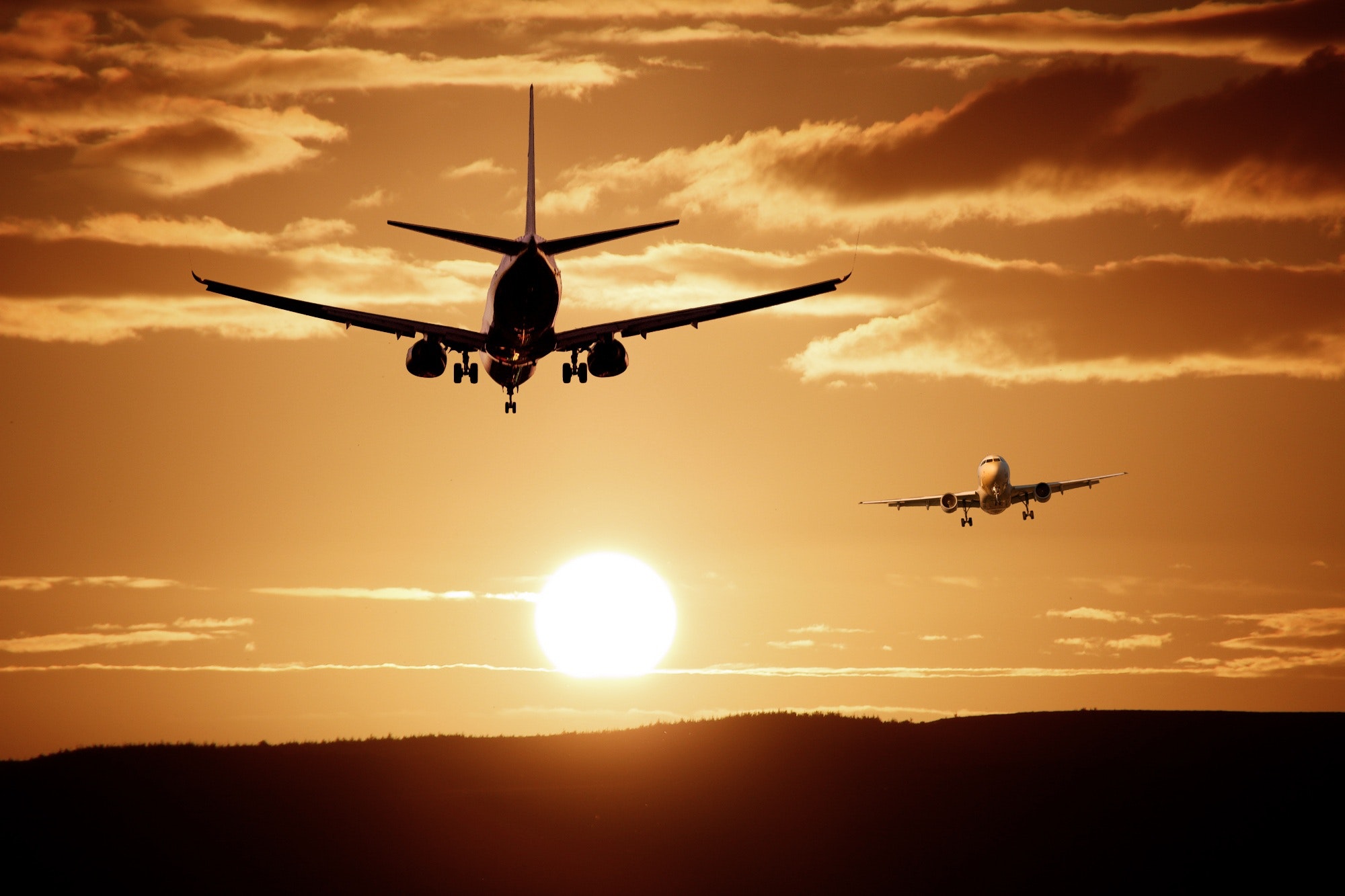 CASA Ophthalmology Reports
We are one of the few practices locally that can provide an ophthalmology report to support CASA Class I Medical Initial and Renewal. We are appointed DAO/CO and have access to your MRS records. Streamline the issue of your CASA Medical by making an appointment with us today. We aim to keep you flying safely by assessing and maintaining your level of vision.
Online Booking
We've made it easier for you to make bookings. You can also see us now and pay later.