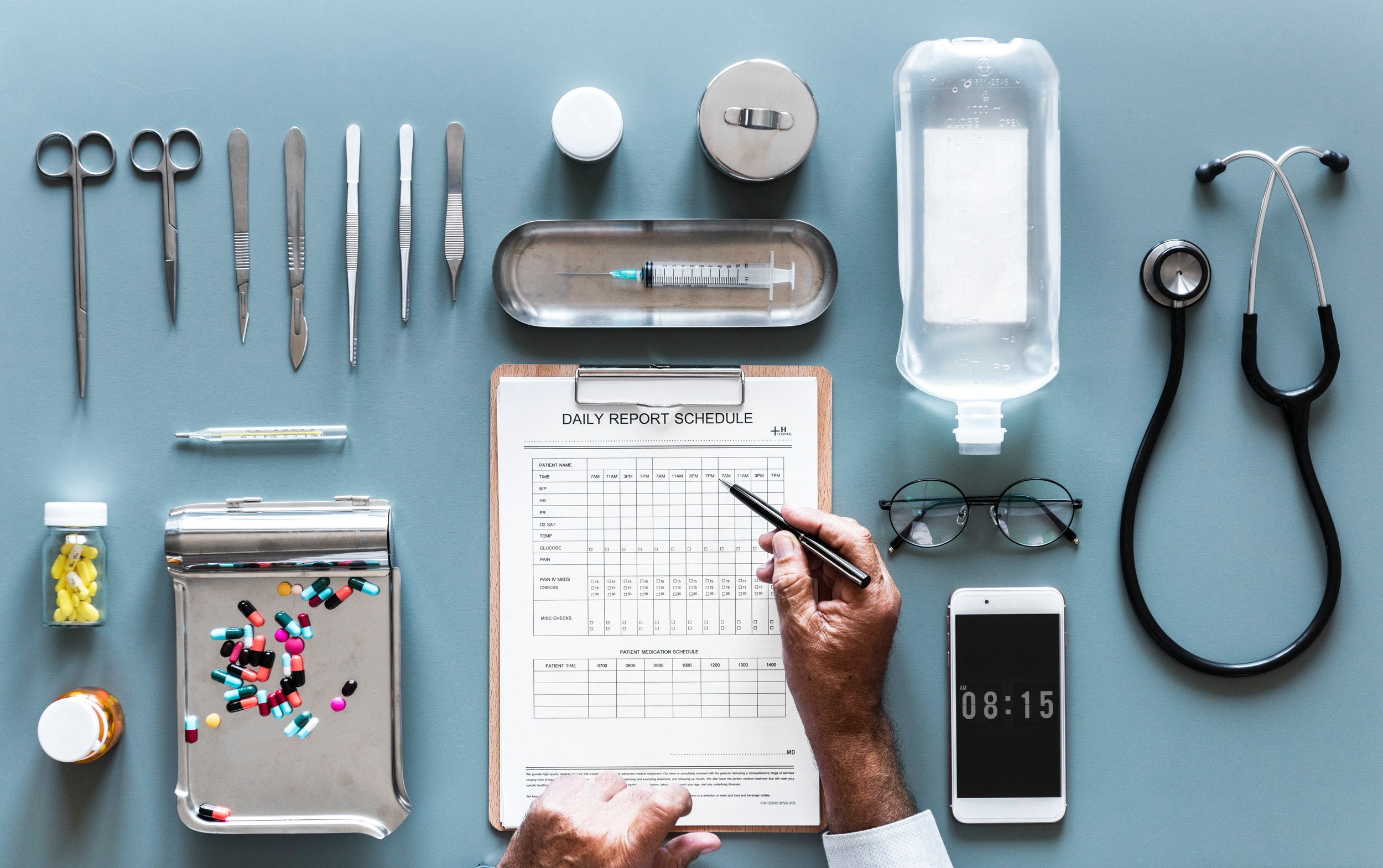 Ocular Disease Management
At Capital Eye, along with our latest diagnostic technology and expertise, rest assured that you're in safe hands.
Whether you woke up with a painful red eye one morning or starting to see spots or floaters in your vision, book an appointment with us to avoid the long dreaded wait at the hospital. If you require emergency treatment, you'll be referred to doctors and specialists promptly to protect and maintain your vision. We routinely assess and manage patients with macular degeneration, glaucoma, and cataracts.
Patients require ongoing management such as patients on Plaquenil are systematically evaluated, and we communicate with your rheumatologist regularly.
We routinely manage patients with diabetes, as uncontrolled diabetes can lead to a sight-threating condition called diabetic retinopathy. We are more than happy to establish a team care arrangement with your GP, diabetic educator, and other health professionals involved in your care to prevent and reduce the risk of blindness.
Online Booking
We've made it easier for you to make bookings. You can also see us now and pay later.