NEW Acuvue Transition Contact Lenses Available at Capital Eye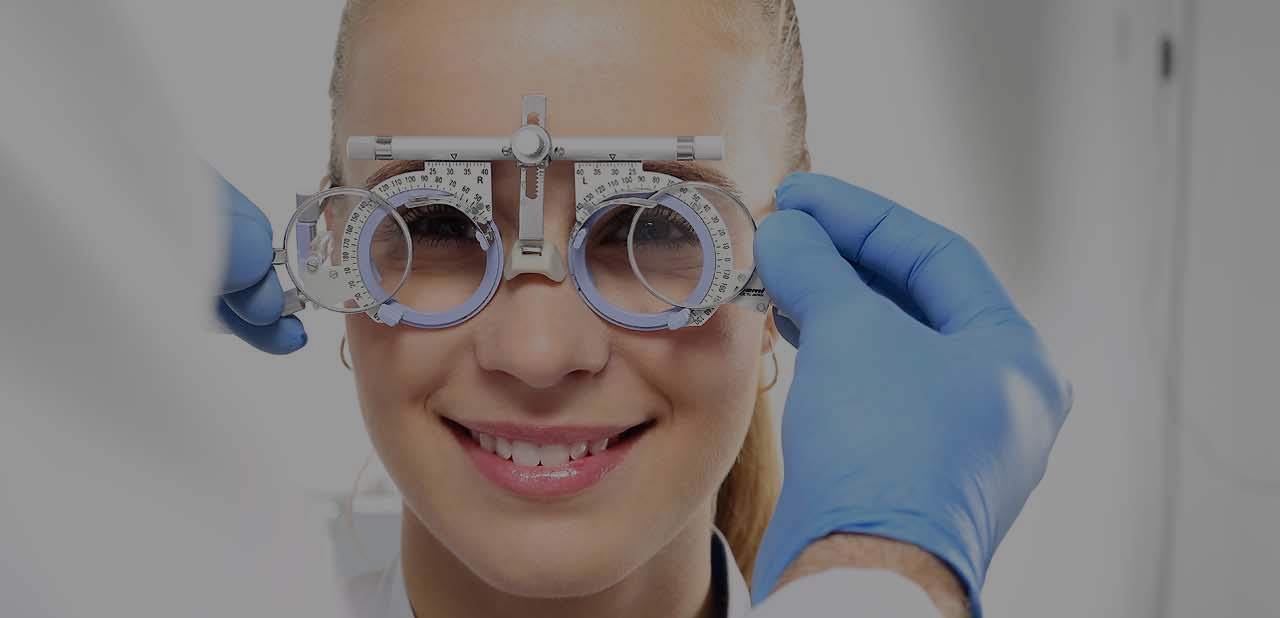 Comprehensive Eye Exams
Our eyes are a unique and specialised organ that requires care and attention. Your eyes are different among your family, friends, and colleague, which is why we take the time to listen to your concerns and to provide an eye examination tailored to your needs. We used the latest technology to provide you with a genuinely 360-degree eye consultation.
While many of us recognise the need for preventative dental and health check-ups with our local doctor, we're generally less aware of the importance of regular eye testing. Many changes to our eye health take place gradually and often go unnoticed or without apparent symptoms. Having a 360° eye consultation regularly will ensure that even the smallest changes in your vision can be identified.
Our optometrists do more than just test eyes. We break down the 360° eye consultation into ten parts so that you see just how thorough and holistic it truly is.
Understanding You
A great eye care consultation starts with understanding you, your general health, eye health, vision needs, and lifestyle.
Eye Health
We use the latest technology to examine the health of your eyes, check for eye disease, UV damage, and other general health conditions.
Eye Focusing
We test the sharpness of your vision at multiple distances and your need for corrective eyewear.
Eye Coordination
We assess how well your eyes work together as a team. Misaligned eyes can be responsible for double vision, headaches and learning problems.
Eye Protection
We discuss your workplace and leisure eye safety needs, including quality UV and glare protection.
Lens Advice
Lenses are not all created equal, and while we love frames too, we believe that your lifestyle-specific lenses are crucial to delivering you the best vision possible.
Contact Lenses
We will provide preliminary advice on your contact lens eligibility now or in the future as part of a flexible eyewear solution.
Health & Lifestyle
Understanding the impact of diet and lifestyle on your eye health and vision is vital to maintaining lifelong vision.
Eye Medications
Where required, we can arrange for medications to treat eye conditions or refer you for more specialised medical treatment.
Total Solution & Eyecare Plan
To finish, we combine all these elements to provide your personalised eye care solution,  prescribe quality eyewear tailored to your lifestyle and explain all the benefits.
Our optometrists recommend having an eye test every two years regardless of your age and physical wellbeing. If you're a contact lens wearer or diabetic, your optometrist will usually recommend that you return for an eye health review every 12 months. To make an appointment, follow the link above to book your comprehensive eye examination online INSTANTLY.
Online Booking
We've made it easier for you to make bookings. You can also see us now and pay later.