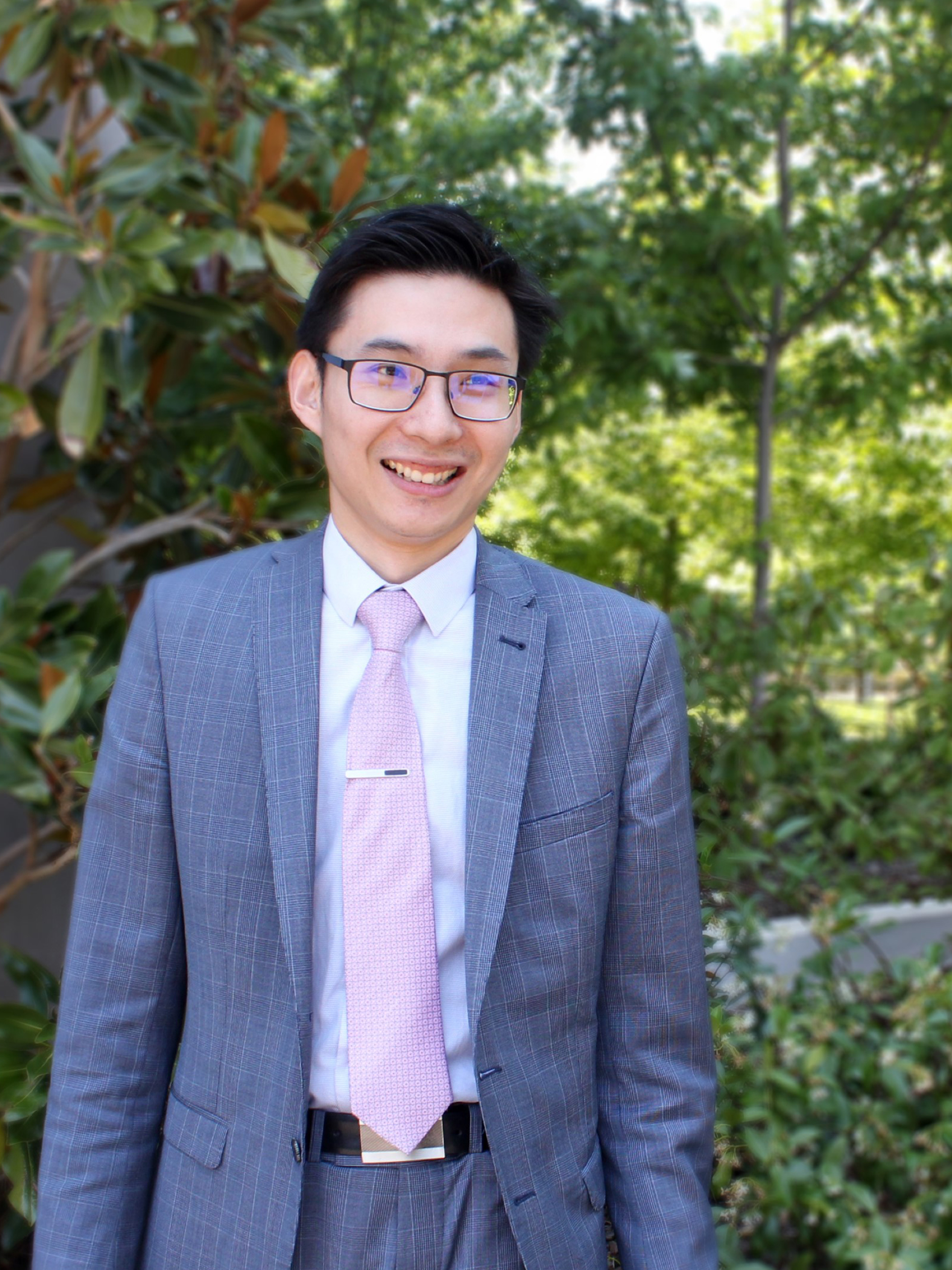 Dr. Jack Guan
BSc, O.D, Principle Optometrist, Director
Dr Jack Guan is a primary eye care provider and a full-scope optometrist graduating with Doctor of Optometry from the University of Melbourne. He has completed his undergraduate degree from the University of Auckland in 2010 in Biomedical Sciences.
Jack has undergone extensive training in general areas of ocular pathology, binocular vision and low vision. He has a special clinical interest in dry eyes and glaucoma. Dr Guan is one of the first eye care practitioners to introduce IPL treatment for patients suffering from chronic dry eyes in Canberra.
He has recently acquired Capital Eye; state-of-the-art practice in Barton where he consults alongside with ophthalmologists to ensure his patients are provided with the utmost care. He is currently working on further upgrading his practice equipment to introduce the first glaucoma clinic in Canberra*.
Dr Guan is the lead optometrist at Winnunga Nimmityjah Aboriginal Health Service in Narrabundah where he provides Primary Eye Care to the Indigenous patients on Fridays. He is also a member of the Aboriginal Eye Health Advisory Group for ACT/NSW in association with the Rural Doctors Network. He is involved in the Retinal Camera rollout project by Brien Holden Vision Institute to provide training and upskilling sessions to local GPs and health practitioners.
He is involved in Phelophepa Health Train project, providing eye care in remote areas of South Africa. He is a professional member of the American Optometric Association, Optometry Association of Australia, Corneal and Contact Lens Society of Australia and the Australian College of Optometry. Outside optometry, he is a current Board Member of the Canberra Aero Club and promoting General Aviation in the ACT.
* Dr Guan is now accepting new patients at his new practice in Barton. He is therapeutically qualified to manage primary eye diseases and provide baseline eye examinations for your patients with diabetes and Plaquenil use. We have a fully-equipped foreign body removal kit and accept same-day appointments for ocular emergencies and red-eyes. Our practice and services are built on trust, integrity and respect; values in-line with your practice ethos.
Shelley Ardern
Practice Manager, Dispensing Optician
Shelley started her journey in Optics in Canberra in 2012. She completed her Certificate 4 in Optical Dispensing with Distinction in 2014. She has worked as a Dispenser in various places where she has gained valuable experience to be able to provide quality care and advice tailored to our patients.
Shelley is our Practice Manager at Capital Eye since 2015 and will be able to assist you with any queries regarding your visit to our practice.
Outside of work she likes listening to music and going for trips to the coast to visit her family.
Dr Tom Morton
Dr Tom Morton is an optometrist providing full scope primary eye care services to patients of all ages and backgrounds. He completed his optometry training at the University of Melbourne, graduating from the Doctor of Optometry program in 2017. His undergraduate training was completed at the ANU where he majored in chemistry and immunology, graduating with a Bachelor of Science with Honours in 2012.
During his internship year Tom travelled to remote areas of Sri Lanka and South Africa for outreach clinical work, including a placement in the Phelophepa Health Train. Dr Morton has spent the bulk of his time working in rural Victoria and has locumed in other rural areas of VIC, NSW and WA. Canberra is Tom's hometown and he returned to the ACT in 2020.
Tom is qualified to assess, diagnose and prescribe topical medications for a range of ocular diseases and is an advocate for cooperative care arrangements with GPs and eye specialists for best care of his patients. Tom particularly enjoys the areas of children's vision, contact lens practice (including orthokeratology),and therapeutic eye care.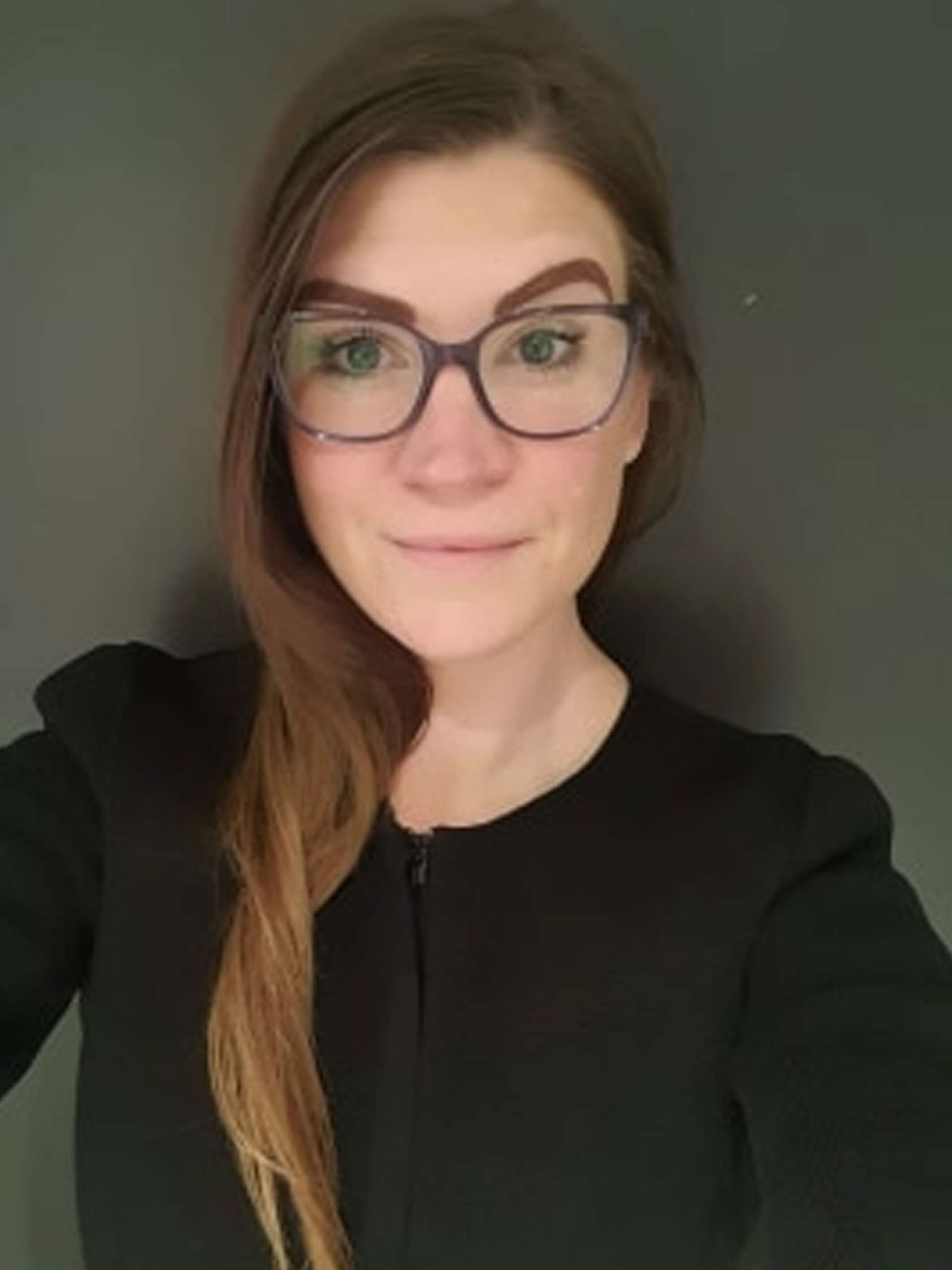 Erica Lostroh
BMediaComm, Clinical Assistant and Media Liaison Officer
With over 14 years' experience, Erica is the go-to for advice on lenses and frame selection. Erica loves sport and is involved with heavily with cricket and golf and can understand all your eyewear needs for weekend activities.
While working in the optical industry in both retail and wholesale positions, Erica completed a Bachelor of Media and Communications to further assist in engaging with her local community.
She can often be found in the wild with a glass of wine on a weekend or out with her wolfhound cross dog.
Becky Parkinson
BMEDS, BSPSY, Medical Receptionist
Becky is an honours student at the Australian National University in medical research, graduating from a double degree in medical science and psychology. With a combined love of neuroscience, vision and all things health-related she is hoping to pursue a career in this incredibly vast and fascinating field. Becky loves to smile and have a good old chat. She is always happy to provide support and answers to patients' queries or questions that they have before attending our practice.
Online Booking
We've made it easier for you to make bookings. You can also see us now and pay later.