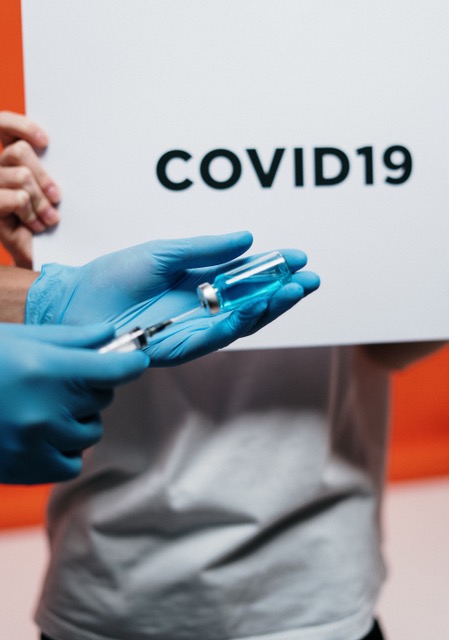 Our Response against Omicron
New precautionary measures for patients, staff and visitors who have been to southern Africa
More info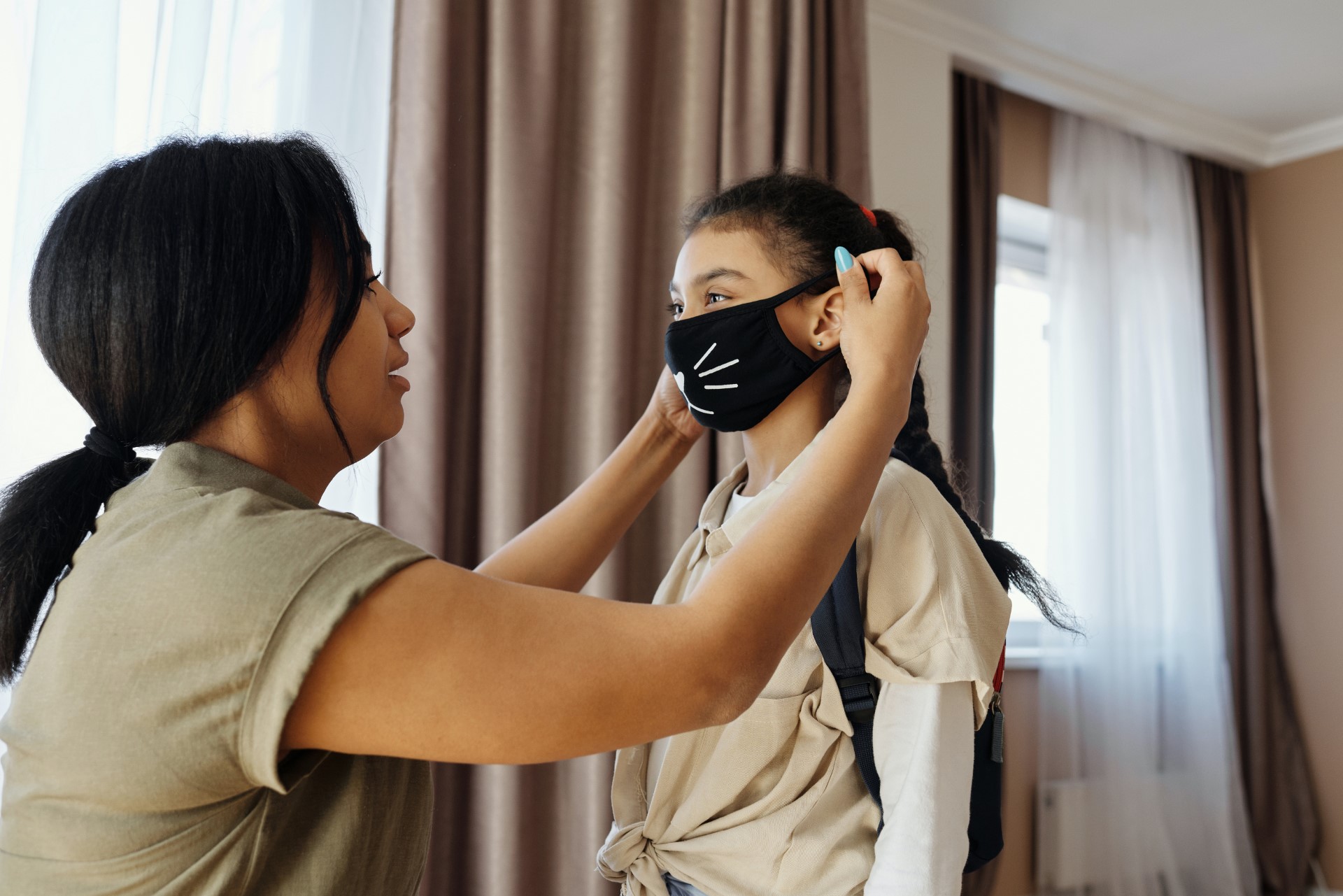 Face Masks are Required
All patients and visitors at Capital Eye are required to wear face coverings as a Condition of Entry.
See better
See us
Modern state-of-the-art diagnostic equipment providing you with expert eye care advice.
Book Now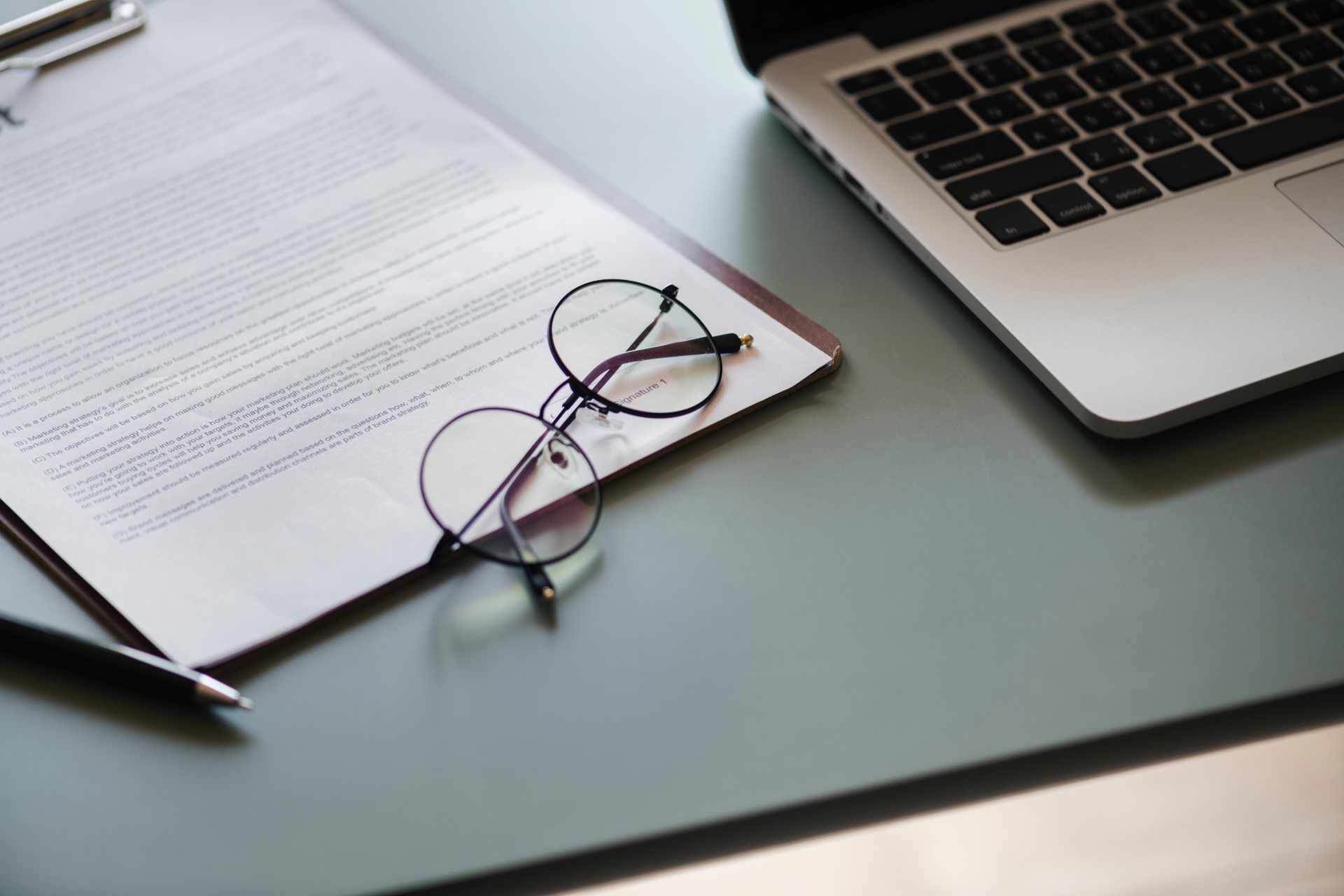 See better
See us
See the world clearly again with quality eye wear and superior lenses
Book Now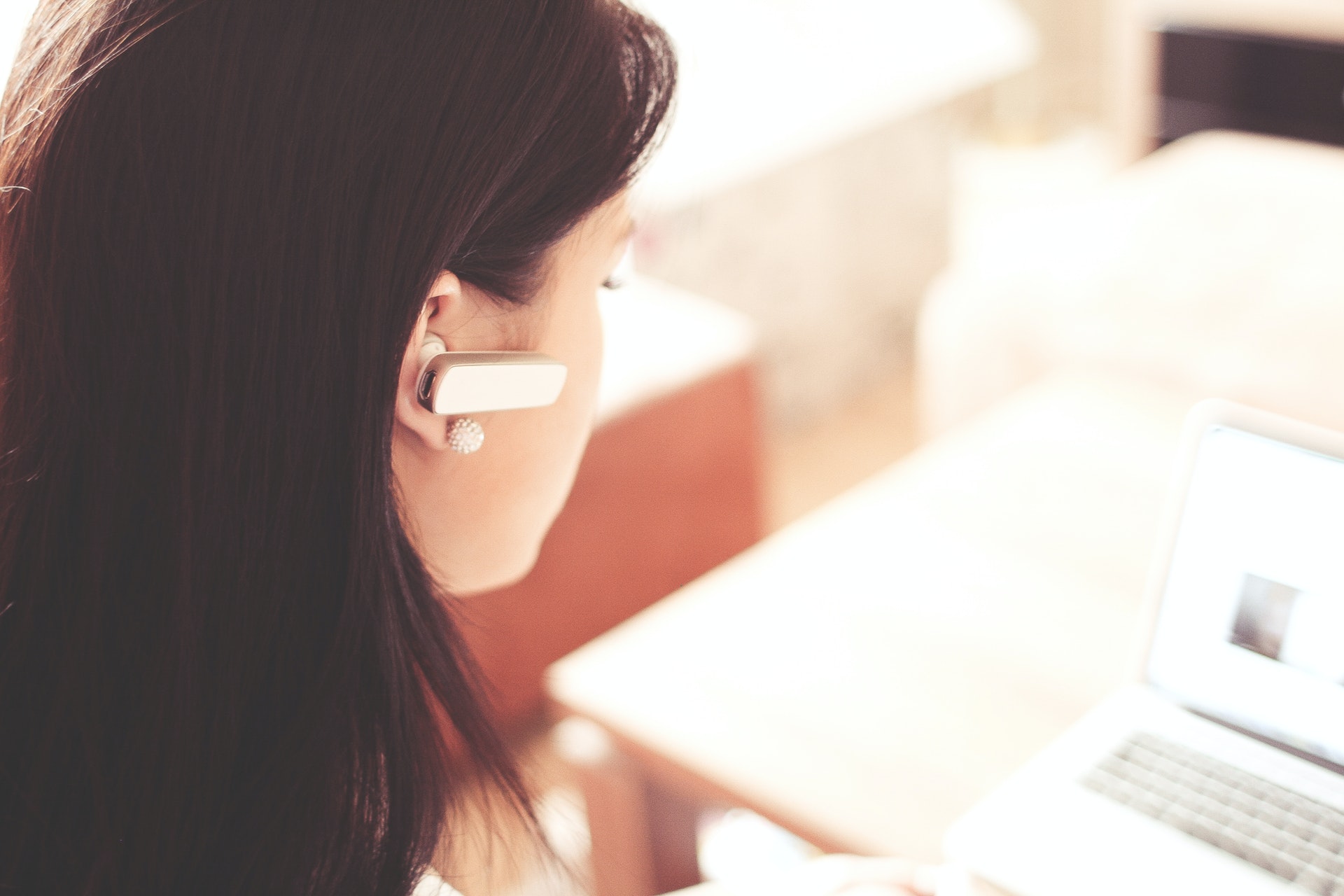 Telehealth Optometry Service is Now Available
Our COVIDSafe Practice Throughout the Pandemic
Capital Eye is committed to protecting our staff and patients during these unprecedented times. Although we can operate under the current restrictions, there are changes to our business to prevent the outbreak's spread and scale within our community.
We are contactable via email. If you would prefer to leave a message on our answering machine. We will do our best to answer any communications as fast as possible.
We are not seeing walk-ins and will refuse entry to those who do not have an appointment.
Bookings and Appointments 
We will only be making appointments with the optometrist for the following reasons:
– Emergency/Urgent care needed for existing and new patients
– Necessary follow up appointments for existing patients
We will only be making bookings with the dispensing staff for the following reasons:
– Urgent glasses repairs
– Urgent glasses orders if lost/broken
All other reasons for bookings and appointments will need to wait until the lockdown is lifted. Please get in touch with our practice for further enquiries.
Confirmations 
Confirmations for your appointment will be sent out 1 – 2 days before your booking and include a checklist and link to exposure sites. Please read through it thoroughly.
– If you are unwell and have any COVID-19 symptoms, please reschedule.
– If you have travelled through a declared COVID-19 Hotspot or have been through any exposure site listed in the last 14 days, please notify staff and reschedule.
On Arrival 
– Wear a mask; we will provide one if required.
– Use hand sanitiser before and after their appointment.
– Check-in using the Check-In CBR App
– Temperature check; if your temperature is 37.5°C or higher, you will be asked to leave to seek further medical advice.
At the Practice 
– We have reduced our clinical capacity to allow time between each patient.
– Areas of high touchpoint frequency are to be disinfected between each booking or every hour. This includes but is not limited to; light switches, door handles, hard surfaces such as the reception desk and EFTPOS terminals. This is in addition to our strict usual mandatory disinfection of the practice.
– Frames are disinfected after each patient, if they have been touched at all.
– Patients are encouraged to wash their hands thoroughly before entering the practice.
– Where possible, any dispense for glasses will be done with our Rodenstock Impressionist Smart Mirror, complying with the social distancing advice.
After Your Appointment 
All orders will be posted out and delivered to avoid unnecessary face-to-face contact. Delays are to be expected during these times. We will be doing our best to keep you informed regarding any changes to your order.
We plan to resume normal operations at the end of the current lockdown. We are closely following the advice issued by the Australian Government daily and our professional associations.
Thank you for your compliance and understanding of these new changes and your ongoing support. We are in this together.

About us
Your local optometrist
Experience a new concept in eye care and see better with an independent practice that gives you the attention and the care you deserve. See the world at its best with an advanced eye exam and safeguard your most valued sense with technology that detects diseases years before any loss of vision. Experience personalised service where the focus is you.
Your eyes are a set of complex organs, but your eye examinations don't have to be. At Capital Eye, we personally create the best single customised solution for you. We do not confuse or distract you by choosing from a range of pre-selected options which may or may not suit your individual needs.
Being an independent practice, we have no commercial ties to any supply chains for our products and services. We update, change and innovate with our decisions solely based on improving our patient's experience.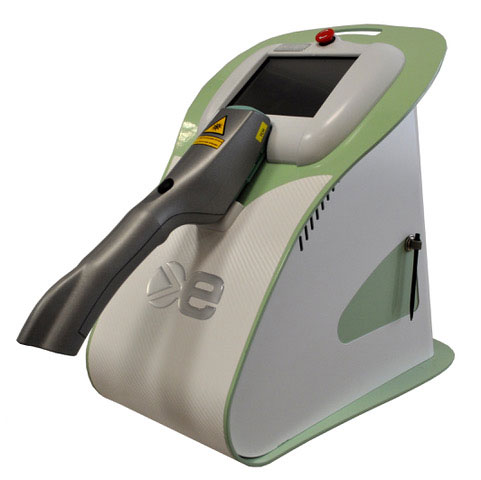 NEW Dry Eye Treatment
Eye-Light IPL
As a part of our commitment to your eye health in our community in Canberra, we've done some major upgrade to our equipment, giving you access to our latest diagnostic and treatment technologies for dry eyes.
Around 85% of dry eyes are caused by Meibomian Glands Dysfunction. These glands produce the oily layer of the tear film to improve its quality and stability. Our new equipment; K5 Keratograph, for the first time, enables us to assess the function of your Meibomian glands along with its tear film quality.
We've also introduced Eye-Light IPL treatment for rejuvenating and improving the functions of these Meibomian Glands. This technology is currently the ONLY IPL dry eye treatment approved for BOTH upper and lower eyelids, improving the chance of success compared to earlier IPL treatments.
Every case of dry eyes is different. With our new diagnostic technology, this allows us to provide​ you with a​ treatment plan with the greatest success.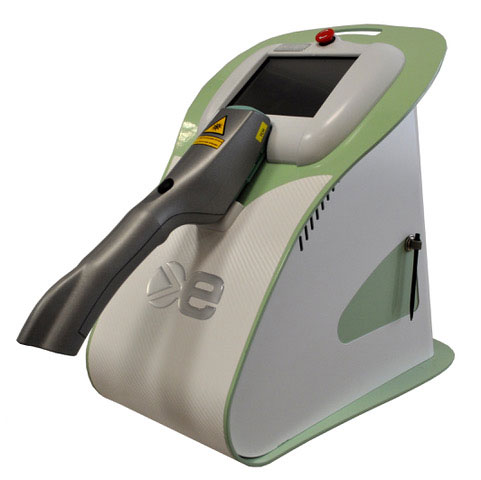 Services
SEE BETTER. SEE US.
We are an independent practice offering you a personalised optometry service
Why choose us
100% Local & Australian Owned
Invest in the future of your community and the local economy by supporting
an independent small business.
Personalised Service
Experience warm service that is uniquely tailored to you and values your comfort, privacy and care.
Expert Care
Have your vision needs solved by licensed professionals with the expertise to recommend what is best for you.
High-Tech Lenses
See better with precision optical lenses that are tailor made for you with an award winning device that captures your frame and facial measurements.
Smart Technology
Know that your eyes are receiving the best care possible with the latest equipment and innovative technology.
No Compromise on Vision
Know that your eyes and sight have not been discounted with inferior frames and lenses.
Our Focus Is You
Our practice is designed for your comfort and well-being so your journey is smooth and stress-free.
Our German Designed and Engineered Lens with European made Frames build to Stand the Test of Time
Latest News
Follow our latest news and thoughts which focuses exclusively on design, art, vintage, and also work updates.
Subscribe to our newsletter to stay updated